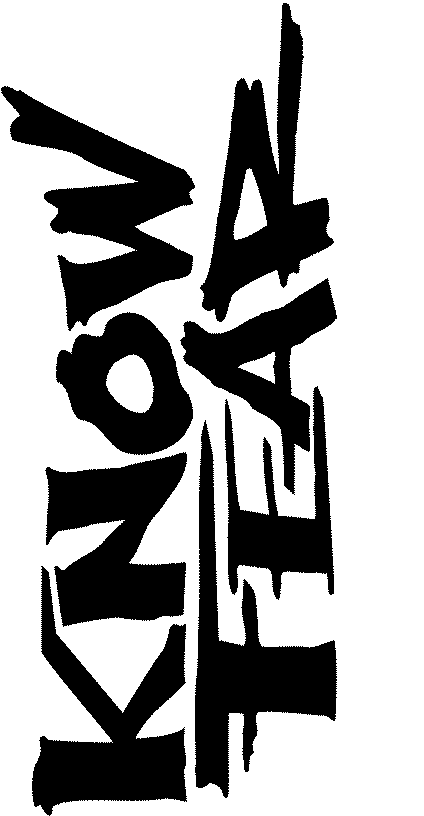 Yesterday I got to work early so I could be the good little worker and show my reliability. OK who am I kidding I got there early so I could start early and try to make that extra cash! I need it man! And I get on the elevator and the shit gets stuck. Now in this situation you have two choices of what to do. One can (a) ring the alarm and patiently wait for someone to get him or her and think pleasant thoughts. Or (b) press all the buttons, ring the alarm, scream, cry and huddle into a corner and try not to pass out. While you swear the walls are closing in on you. Now I would love to say that I was the cool, calm and collected person on the elevator but I was not. I freaked out and damn near broke off all my nails trying to claw my way out of the little metal box. And that shit hurt because these ain't Lee Press Ons. I grew these babies out from scratch without the help of acrylic. Now I was in there for a good half hour before they finally got me out and when they did I damn near broke my neck trying to climb through the little hole they opened up for me. Needless to say I was taken to the doctor and sent home.
Now as I am telling *Beloved what has happened to me, he asks me why didn't I just calm down and relax. I damn near cussed his ass out when I realized that I love this man and currently he is my "dick dealer" and I would hate to have to give that up. So instead I asked him what he meant by calm down? I am damn claustrophobic and he tells me that I should have calmed down. I don't think that was going to work. See I have many fears and he tells me I should just get over them. Like I know I have a fear of rodents. Now some people would say that this is normal, that a lot of women are scared of mice, well for me it is not just mice. It includes; rats, mice, squirrels, hamsters, guinea pigs, rabbits, and the occasional kangaroo! Yes I said kangaroo--they are hopping rats with passports! Now I know why I am scared of them, my uncle finally told me a little while ago that when I was little he used to throw me in the closet and throw a few of his hamsters in there with me. Did I mention that he would lock me in? So yes ya'll the Queen has issues. But I think I live a regular and normal life providing you don't try to bring any of the afore mentioned animals near me, I won't have to beat you within an inch of your life. I see that as a win-win situation. Now here comes *Beloved trying to fuck with my fears. Now I know he means well but unfortunately he has no idea of how I feel. See he has no fears that he is aware of. He said that he did and one day he got tired of being scared but I told him that he wasn't really scared then. He simply didn't like it. It is easier to get over some thing you don't like than it is to get over something you are scared of.
The funny thing is I am not scared of things that I can't help. Like I have no fear of death. Don't get me wrong I love life and living but I know that I have to go at some time and being scared isn't gonna stop it. I remember a saying that went something like "Only a fool and a mad man is scared of nothing". Well I must be very sane and wise.